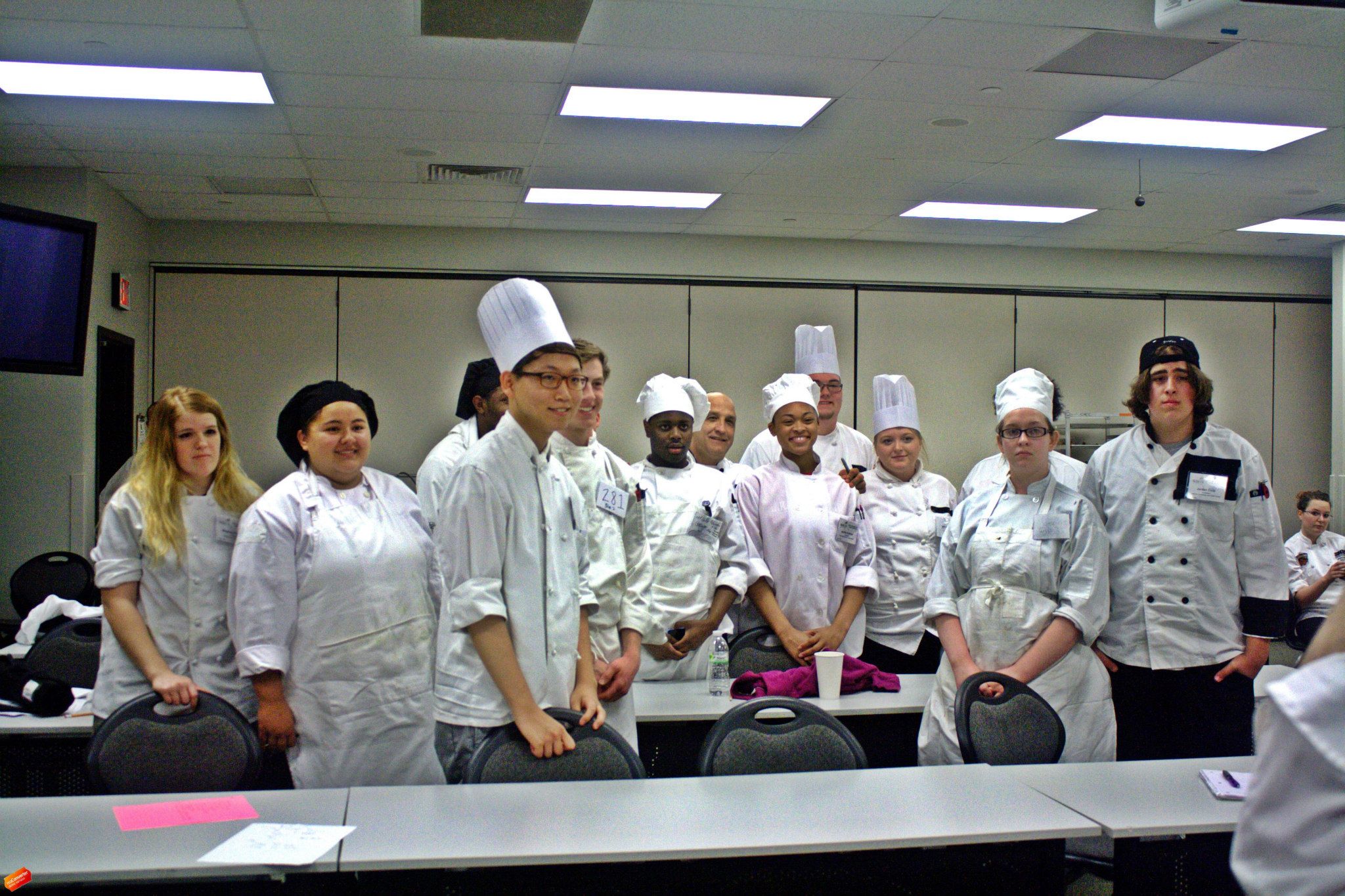 We're here to promote culinary excellence in southwest Missouri.
The American Culinary Federation (ACF) is the premier professional chef's organization in North America.
The southwest Missouri Springfield-Branson chapter of ACF hosts monthly meetings in the 417 area that highlight local businesses, food producers, and culinary partners.
As a local chapter, we offer events, industry publications, and a variety of resources to help foster the growth of professional chefs and the foodservice industry.
Serving Southwest Missouri
Follow us on Facebook for news and announcements!
Benefits of Joining the ACF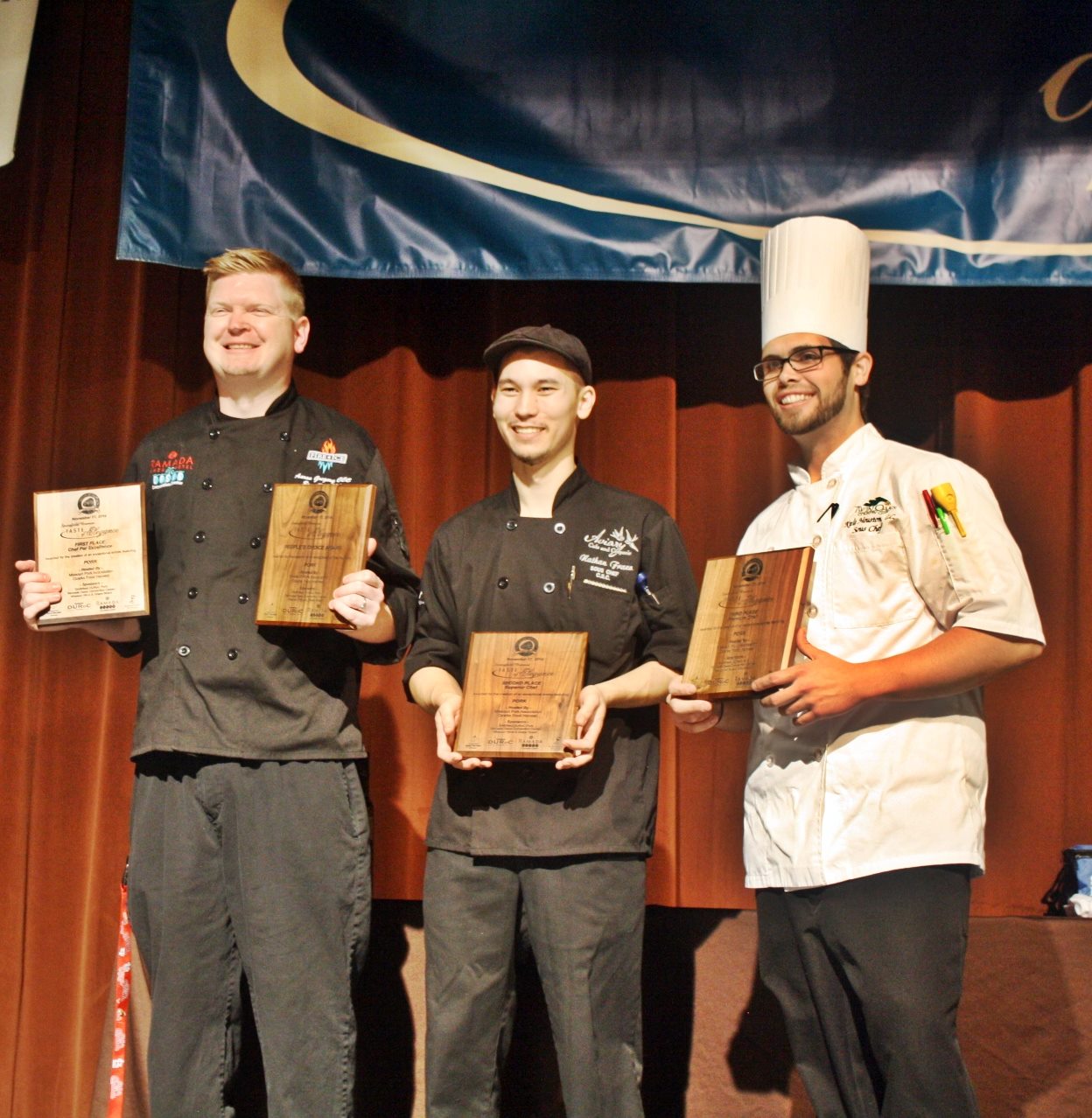 Industry Recognition
Educational Demonstrations
Culinary Development
Fundraisers & Events
Scholarships & Support
Community Involvement
The American Culinary Federation is the largest professional chefs' organization in North America, with more than 14,000 members in 170+ chapters. While the organization uses the term "chef," we welcome anyone with an interest in culinary arts. So whether you are a professional chef, a line cook, a baker, a culinary student, or just someone with a passion for the business, we welcome what you have to offer.
The ACF is built upon education, professional betterment, and networking at both the regional and national conferences and our monthly local meetings.
Every meeting features an educational component… and of course, food! Recently, we've enjoyed a world tour of dumplings, a farm-to-table experience at a local farm, and a pastry learning experience and tasting. The camaraderie that we share as professionals is also paramount. We learn from each other, lend a hand when in need, raise money for scholarships, and elevate the profession in our area and abroad.
We look forward to introducing you to the ACF!
You are even welcome to attending a meeting before you join. We'd be happy to meet you, and see how the ACF can serve you.
Membership dues start at $106 for professionals and $50-84 for students. For full membership details, visit the American Culinary Federation.
Upcoming Events
June 19, 2023

ACF Golf Tournament

June 19, 2023 9:00 am - 1:00 pm
Silo Ridge Golf & Country Club, 4551 Fairway Dr, Bolivar, MO 65613, USA

We're back at Silo Ridge for our annual ACF Golf Tournament! Get a team together and enjoy us for a beautiful day of golf, food, and beverages.
Our Board
President
Lou Rice, CCC
Vice President
Melinda Burrows, CEC, AAC
Secretary
Katie Baker
Treasurer
Raymond Stopczynski, CCC
Education Chair
Daniel Pliska, CEC, AAC
Chairman of the Board
Jason Pooker
Our Sponsors